New Products Protect Large Motors in Critical Applications
MENOMONEE FALLS, Wis., October 17, 2023 (Newswire.com) - MTE Corporation, a globally recognized leader in power quality solutions, adds 200 to 415 amp offerings to its best-in-class SineWave Nexus Filters for 480 volt applications. These filters represent a significant advancement in motor protection technology, offering a seamless blend of differential mode and common mode filtering within a single sinewave filter. Designed to safeguard motors against line-to-line and line-to-ground disturbances, the Nexus utilizes patented technology to deliver unparalleled performance that extends motor life 10 times longer compared to motors not protected from the harmful harmonics produced by variable frequency drives (VFDs).
"Staying true to our SineWave Nexus form, our high current offerings continue to provide exceptional performance by reducing harmful common mode and differential mode voltages that destroy motors," commented MTE's president, Ahsan Javed. "By protecting against damaging pitting, fluting and frosting, these filters significantly reduce motor failures and maintain uptime in critical operations, such as those found in the HVAC, and oil and gas industries," he added. "Our filters offer the ultimate in motor reliability and longevity."
MTE's Nexus filters have been engineered to redefine excellence in performance standards by providing a carrier frequency range of 2kHz – 8 kHz, and exceptional common mode attenuation, exceeding 90% PWM common mode RMS voltage reduction at 4kHz and above. Backed by a five-year bearing warranty, these products offer an innovative solution that is unrivaled to traditional, alternate bearing protection solutions. Also, they maintain Total Harmonic Voltage Distortion (THVD) performance below 10% at 2 kHz with an efficiency rating greater than 98% to ensure optimal motor protection.
About MTE Corporation
MTE Corporation is a global supplier of power-quality products designed to improve the reliability of power electronic systems. MTE designs, manufactures, and distributes passive harmonic filters, line/load reactors, link chokes, dV/dt and sinewave motor protection filters, TEAL® Power Conditioning and Distribution Units, and custom magnetic products for the most demanding industries. MTE Corporation is an operating company within the Diversified Industrial Segment of Steel Partners Holding L.P. For more information, please visit www.mtecorp.com.
About Steel Partners
Steel Partners Holdings L.P., through its subsidiaries, engages in industrial products, energy, defense, supply chain management, logistics, banking, food products and services, sports, training, education, entertainment, and lifestyle businesses worldwide. It operates through Diversified Industrial, Energy, Financial Services, and Corporate and Other segments. For more information about Steel Partners, please visit www.steelpartners.com.
Contact Information:
John Gregor
Marketing Communications Manager
[email protected]
(262) 946-2867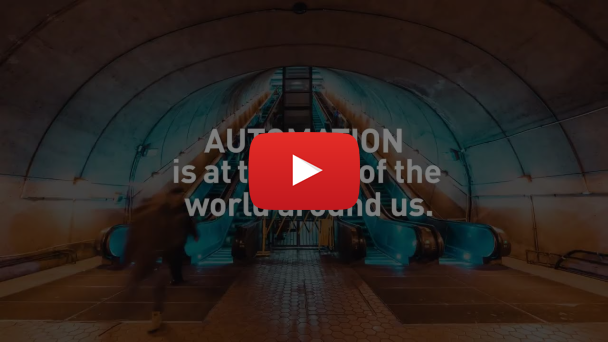 Original Source:
MTE Corporation Extends SineWave Nexus Filter Capabilities to 350 HP